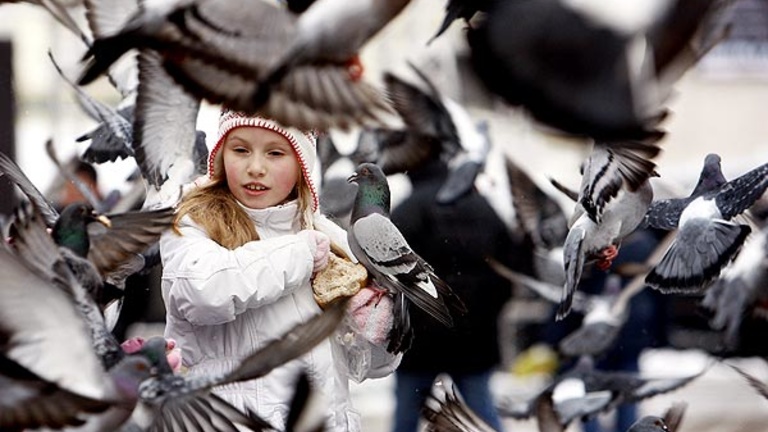 The Comparative Cognition Lab welcomes you
The Comparative Cognition Laboratory welcomes new research assistants each semester. Students interested in joining the lab as a graduate student are encouraged to review information about the graduate programs at the Department of Psychological and Brain Sciences.
Undergraduates: Opportunities exist for undergraduates interested in getting lab experience or who are interested in joining the lab for Graduate School.
Graduates: Dr. Wasserman mentors students through the Behavioral & Cognitive Neuroscience and Cognition & Perception training programs. Interested prospective graduate students should email Dr. Wasserman directly.
Please contact Dr. Wasserman or Dr. Castro for further information about the Comparative Cognition Laboratory.